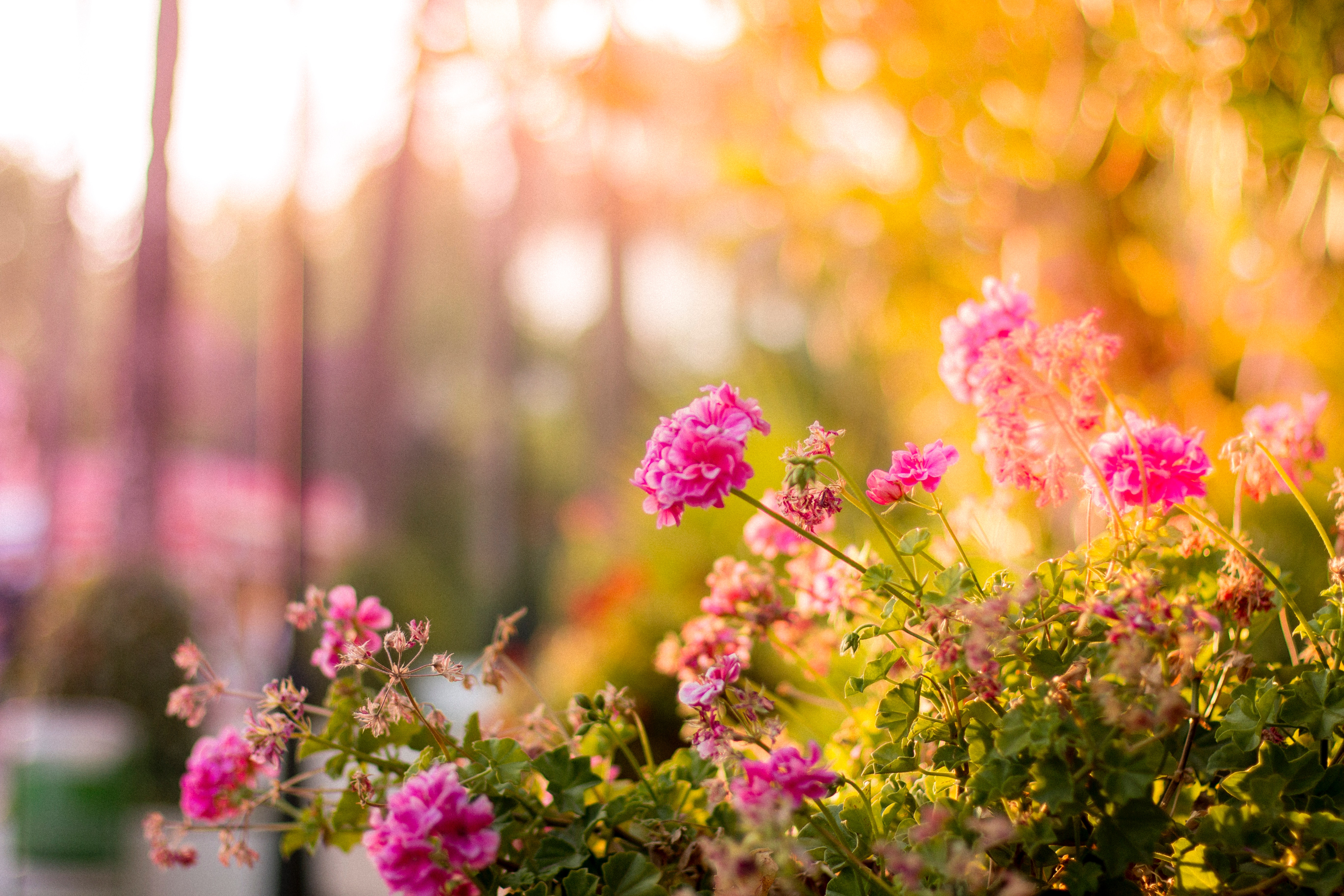 What's That In My Garden?
This summer, critters have been busy making their way into your garden. From squirrels to birds to bees –– animals are on the prowl for food, water and shelter during the sweltering heat and stormy nights. Attracting certain animals and insects is just as important at repelling the ones that will cause damage. Open your landscape to the good critters by creating a garden that serves as a sanctuary for them.
Russian Sage is a great plant for attracting birds and butterflies to your landscape. While it remains resistant to the nibbles of deer and rabbits, sage blooms beautifully all season long to supply food and pollen to smaller creatures. To attract these critters, fennel supplies caterpillars with habitats to grow in, as well as a main source of food for swallowtail butterflies. 
Poppies supply food to bees. Blooming in brilliant reds and oranges, poppies are found in two forms, either self-seeding annuals or perennials, that bloom in late spring and early summer. 
Multiple species of birds appear in gardens during the summer –– in a wide variety of colors and sizes. Birds love serviceberries, which bloom as small clusters of cherries. People are known to enjoy this plant during the warmer months, as it can be boiled down into jams or jellies. Birds also love cranberry bushes that grow quickly and vibrantly, with dark greens and sparkling reds.
Oak and Maple trees supply shelter and food to squirrels and chipmunks. They provide shade to your landscape and an escape from the hot sun for these animals to rest and reprieve. During the blooming season, these trees grow seeds which are vital to rodents, so beware if you do not want them on your property.
Let your landscape serve as a home to all creatures. Invite people to gawk at your beautiful surroundings while providing the right insect and animal visitors with shelter and food. 
For more information on landscaping for wildlife from the experts at KV Landscapes, please contact us here or call us at 616.340.2463.